Lunch, Elementary Schools Tues Jan 28: Choice of: Turkey Hot Dog; Cheese Pizza; Pepperoni Pizza; Fruit & Yogurt Parfait

Lunch DHS/DMS Mon Jan 27: Choice of: Jersey Shore Grilled Cheese; Sweet Thai Chili Pizza; Custom Sub Sandwich; BBQ Hamburger; BBQ Chicken Sandwich; Corn Dog; Pepperoni Pizza; Cheese Pizza; Fast Takes (Grab-n-Go)

Lunch DHS/DMS Friday Jan 24: Choice of: Carnitas; Spicy Asian Chicken Pizza; Custom Sub Sandwich; BBQ Hamburger; BBQ Chicken Sandwich; Chicken Tender Sandwich; Pepperoni Pizza; Cheese Pizza; Fast Takes (Grab-n-Go)

Lunch, Elementary Schools Fri Jan 24: Choice of: Nachos; Chicken Corn Dog; Protein Pack

Lunch, Elementary Schools Thur Jan 23: Choice of: Chicken Nuggets; Cheese Pizza; Pepperoni Pizza; Peanut Butter & Jelly sandwich; Sun Butter & Jelly Sandwich

Lunch DHS/DMS Thur Jan 23: Choice of: Fajita Chicken; Spicy Asian Chicken Pizza; Custom Sub Sandwich; BBQ Hamburger; BBQ Chicken Sandwich; BBQ Hot Dog; Hawaiian Pizza; Cheese Pizza; Fast Takes (Grab-n-Go)

Elementary Lunch Menu Wed January 22, Choice of: Hamburger; Cheese Burger; Burrito; Deli Ham & Cheddar Sub Sandwich

Lunch DHS/DMS Wed Jan 22: Choice of: Carnitas; Spicy Asian Chicken Pizza; Custom Deli Sandwich on Fresh Baked Bread; BBQ Hamburger; BBQ Chicken Sandwich; Toasted Cheese Sandwich; Pepperoni Pizza; Cheese Pizza; Fast Takes (Grab-n-Go)

Lunch DHS/DMS Wed Jan 22: Choice of: Carnitas; Spicy Asian Chicken Pizza; Custom Sub Sandwich; BBQ Hamburger; BBQ Chicken Sandwich; Toasted Cheese Sandwich; Pepperoni Pizza; Cheese Pizza; Fast Takes (Grab-n-Go)

Lunch, Elementary Schools Wed Jan 22: Choice of: Hamburger; Cheese Burger; Bean and Cheese Burrito; Ham and Cheddar Sub Sandwich

Lunch DHS/DMS Tuesday Jan 21: Choice of: Fajita Chicken; Spicy Asian Chicken Pizza; Custom Sub Sandwich; BBQ Hamburger; BBQ Chicken Sandwich; Rib-BBQ; Pepperoni Pizza; Cheese Pizza; Fast Takes (Grab-n-Go)

Lunch DHS/DMS Friday Jan 17: Choice of: Carnitas; Spicy Asian Chicken Pizza; Custom Sub Sandwich; BBQ Hamburger; BBQ Chicken Sandwich; Grilled Chicken Tender Sandwich; Pepperoni Pizza; Fast Takes (Grab-n-Go)

Lunch DHS/DMS Thur Jan 16: Choice of: Chicken Fajita; Spicy Asian Chicken Pizza; Custom Sub Sandwich; BBQ Hamburger; BBQ Chicken Sandwich; BBQ Hot Dog; Hawaiian Pizza; Fast Takes (Grab-n-Go)

Lunch DHS/DMS Wed Jan 15: Choice of: Carnitas; Spicy Asian Chicken Pizza; Custom Sub Sandwich; BBQ Hamburger; BBQ Chicken Sandwich; Toasted Grilled Cheese Sandwich; Pepperoni Pizza; Fast Takes (Grab-n-Go)

Seeking Parent input on how a later school start at DHS & DMS will impact elementary families--change starts in August 2021. Meeting scheduled Thursday January 16 at Delhi High School 6pm-7pm.

Delhi High School's McCandless Library is now open to the public until 8pm every Wednesday.

Fire Trucks at Ed Park Tuesday Morning. The Ed Park is used as a landing spot for helicopters to airlift patients to hospitals for medical emergencies. The trucks were on site in anticipation of a landing, that was subsequently canceled.

Friendly reminder tomorrow October 30th we have registration for ETK, TK, and Kinder at the Delhi Middle School Gym from 8:00 am to 5:30 pm

Preschool is GREAT!!!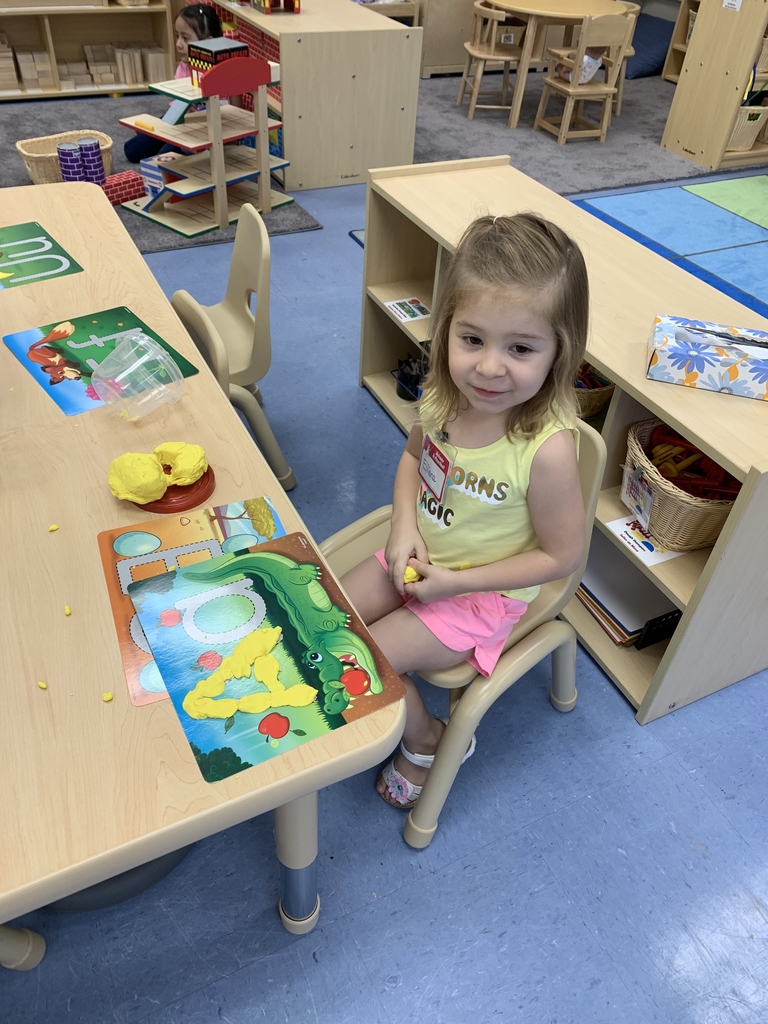 Make sure to follow us on Instagram @hawks_country