Getting ready for the big event tonight!!!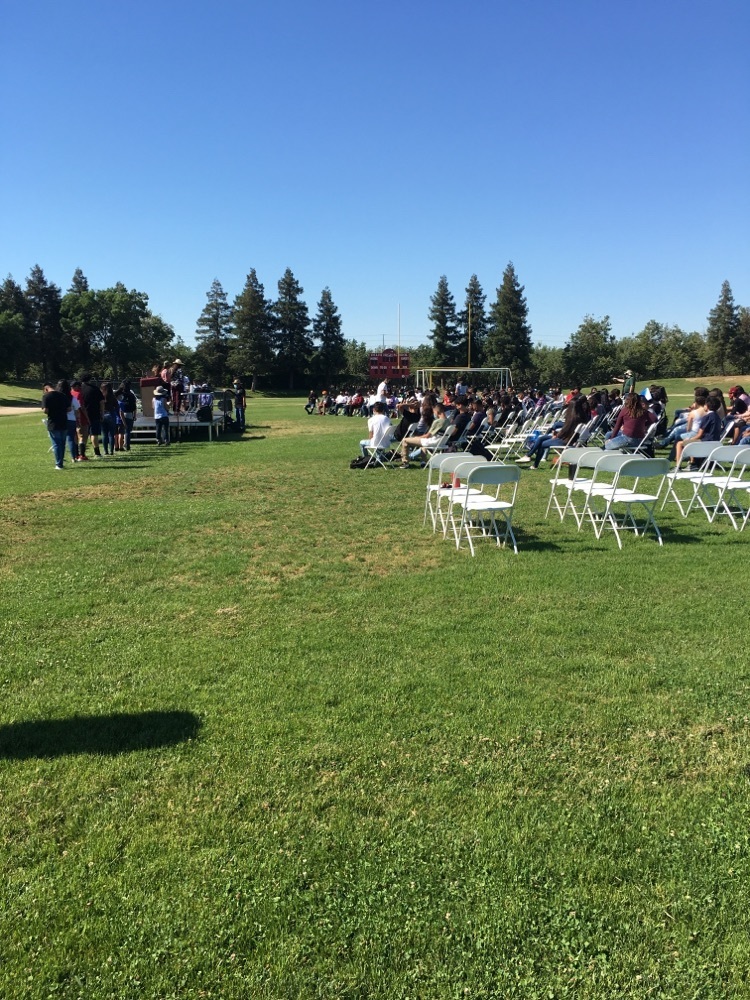 Congratulations!!!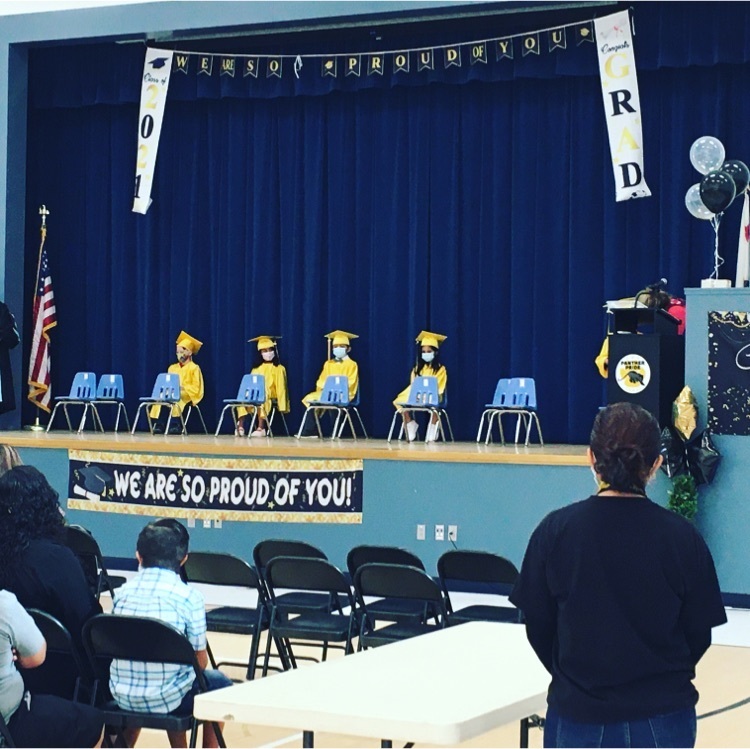 Congratulations to El Capitan's Kindergarten graduates! We are very proud of your efforts!

Today, we celebrate our Kinder and 8th grade scholars throughout our District. This year, more than ever, our students have taught us about resilience, patience, and hope. Students, we honor your efforts and success!

Did you know the Bradbury Neighborhood is being planned? Over 940 homes at the corner of Vincent and Bradbury. DUSD is working with the developer to secure 30 acres for a new school!

DMS Promotion and DHS Graduation: We are COVID-19 testing at the middle school gym on Wednesday from 2:30 p.m. to 6:00 p.m. for 8th grade and 12th grade students and their guests. All students and guests must show proof of COVID-19 negative test results or proof of vaccination. Please do not miss this great opportunity to experience one of the best promotion and graduation ceremonies ever!

So proud! We tested around 500 students and family members for COVID-19, as part of our promotion and graduation ceremonies. I have always said, Delhi USD sets the gold standard in our area. Today, we showed it! If you still need to be tested, do it tomorrow, please! Thank you!

Our Career and Technical Education building planning continues to progress. It will offer real-world technical skills: welding, metal work, fabrication, computer-aided design, to name a few.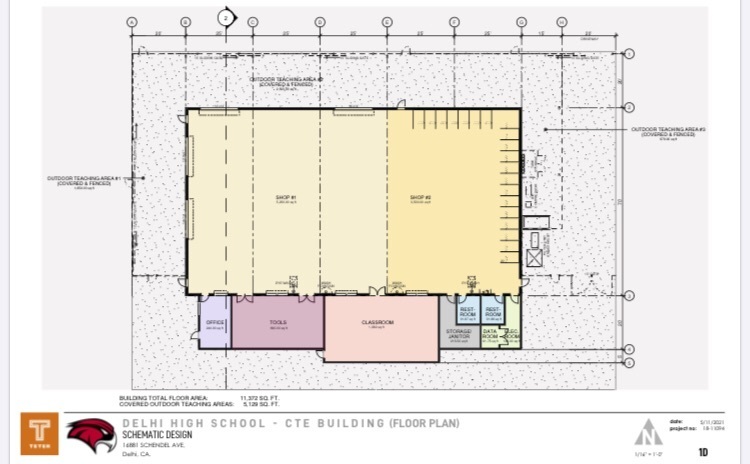 After a great Memorial Day weekend, tomorrow, Tuesday, June 1st, marks the beginning of the last four days of the 2020-21 school year-a year to remember! Let's stay safe and do our part to make sure our students experience a fantastic last week of school! Let's go, DUSD!!

Happy Friday to all the DUSD community! A quick reminder: No school Monday, May 31, 2021 in observance of Memorial Day.

Amazing event!!!

So proud of our FFA students!!!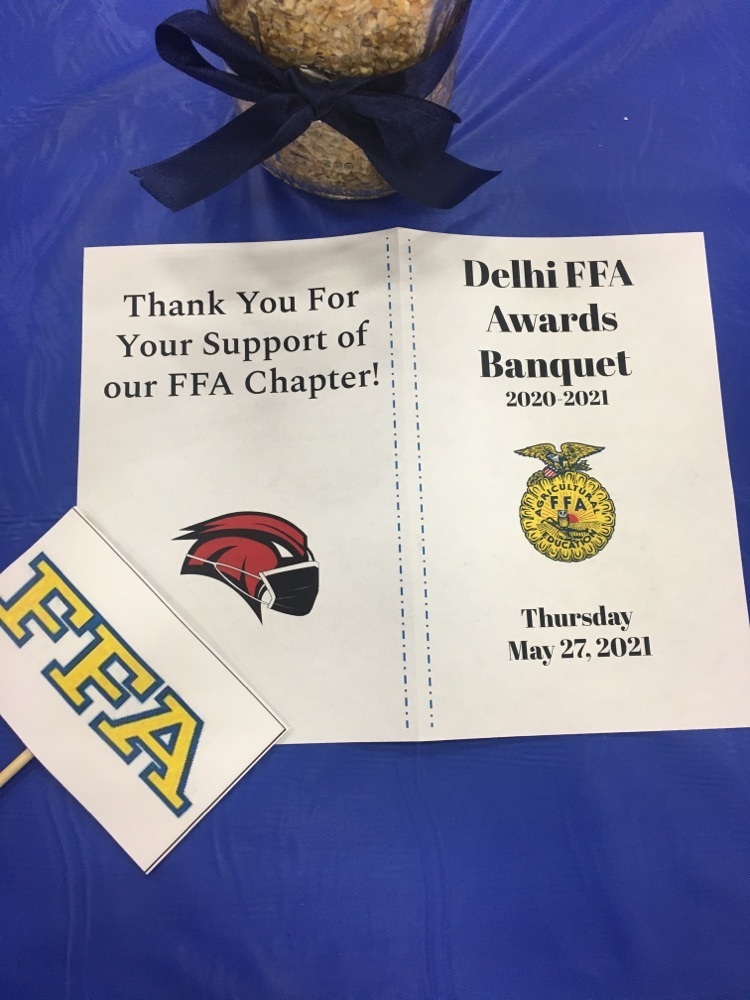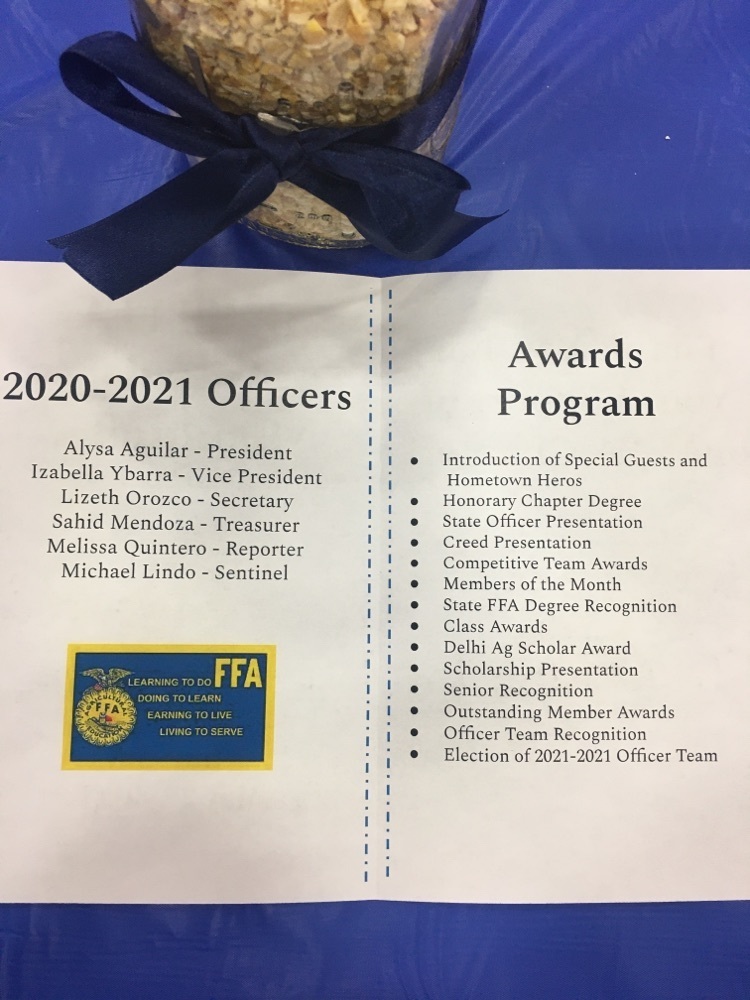 Let's GO, HAWKS!!!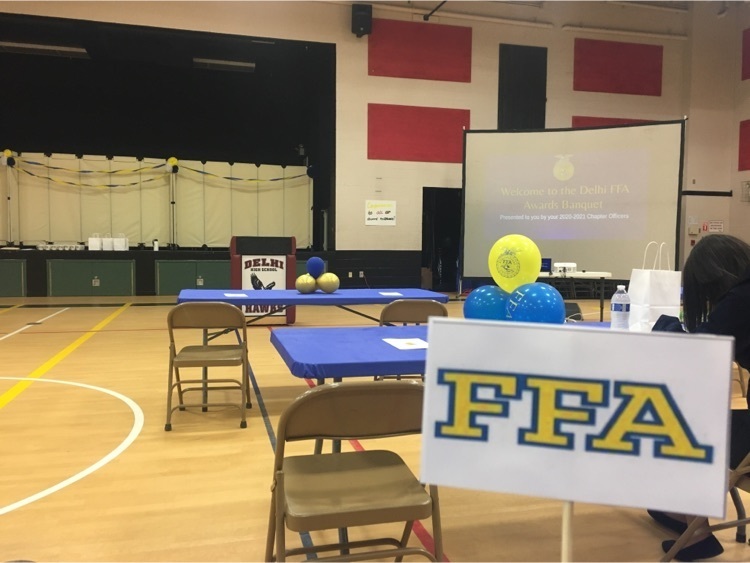 150 vaccines at the Schendel clinic and counting!!! Great job, everybody!!!

**Vaccination Event today at Schendel. **June 1 and June 2: Promotion and Graduation COVID-19 Testing for students and guests. For questions/inquiries, call our District Nurse, Patricia Marsh, at 209-656-2050, Extension 5187. It's time to get back to normalcy. Let's do our part to get us there! Together, we can do this!

We are now in the ORANGE TIER as a county! Currently we are at: **4.7 cases per 100,000 people **Infection rates at 2.3% Let's keep working to get back to normalcy! Congratulations, everybody!!!

Vaccine Education Session Today, Tuesday, the 25th, at Schendel Elementary, at 5:00 p.m. Join us!

Throughout the month of May we celebrate our wonderful employees: our teachers, classified employees, and administrators. We thank you for all you do for our children and for our community.