Diana!!!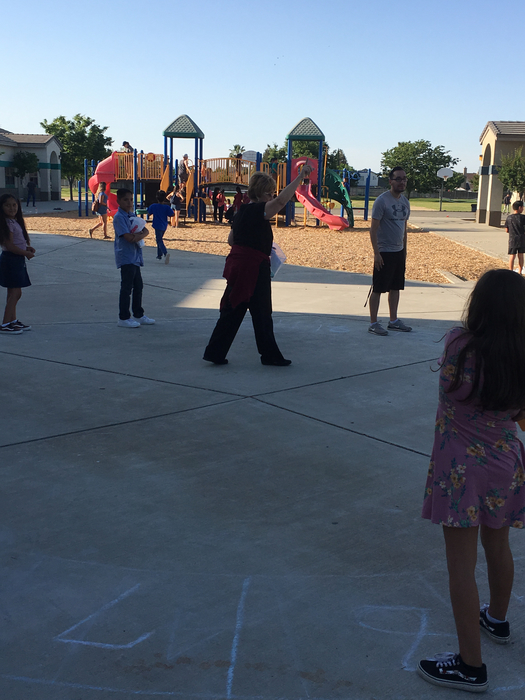 Wow!!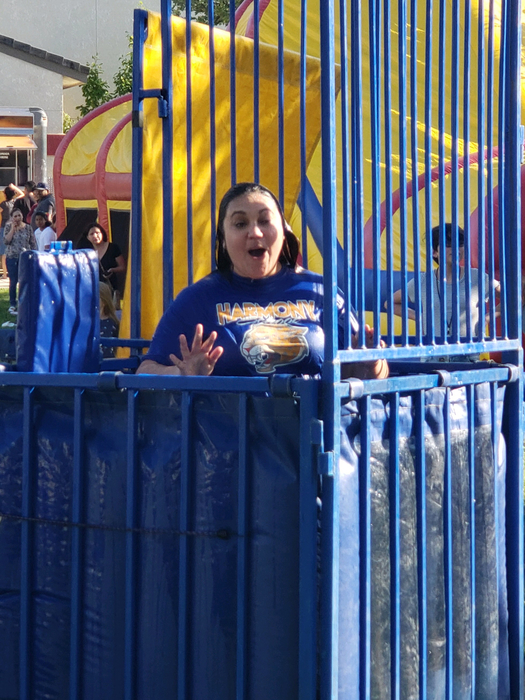 Mrs O!!!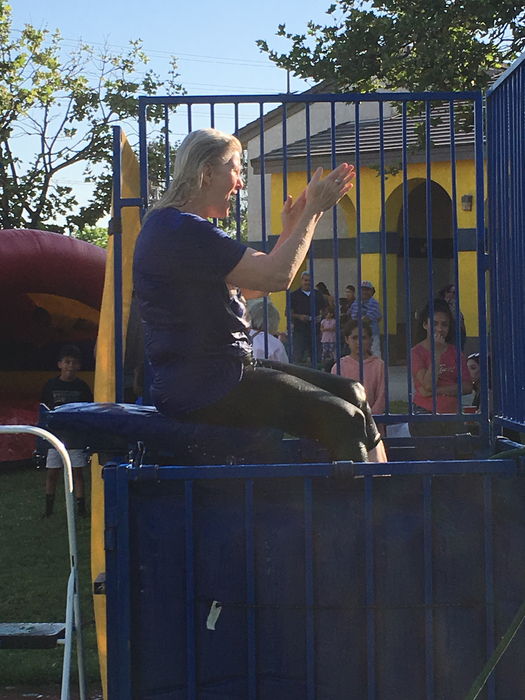 Mrs Morriston!!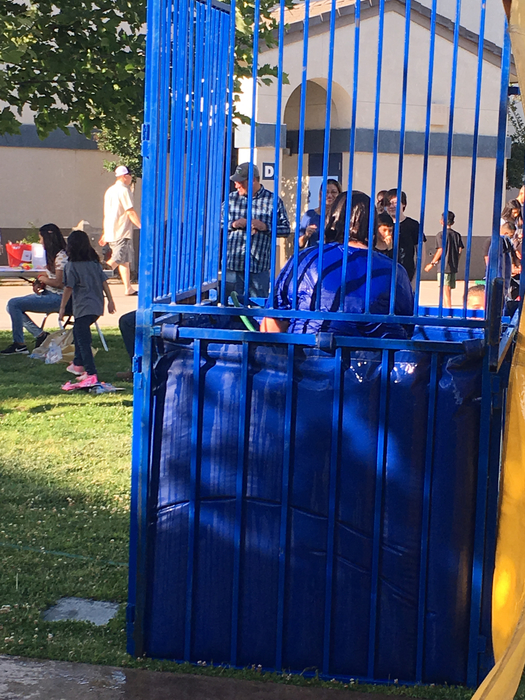 Fabuloso!!!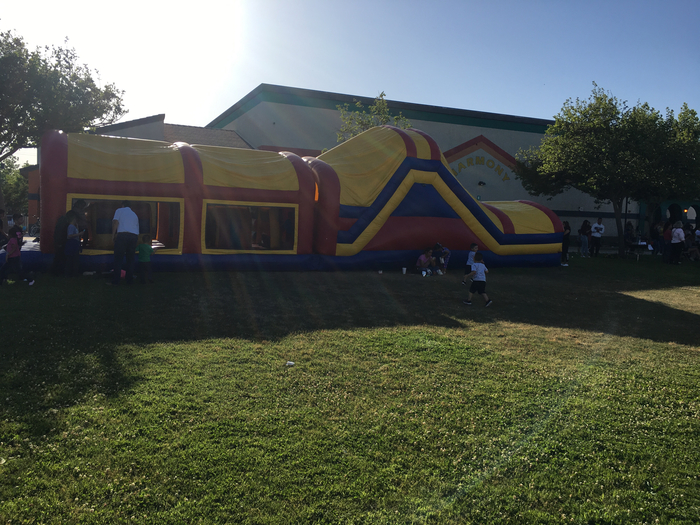 Nice!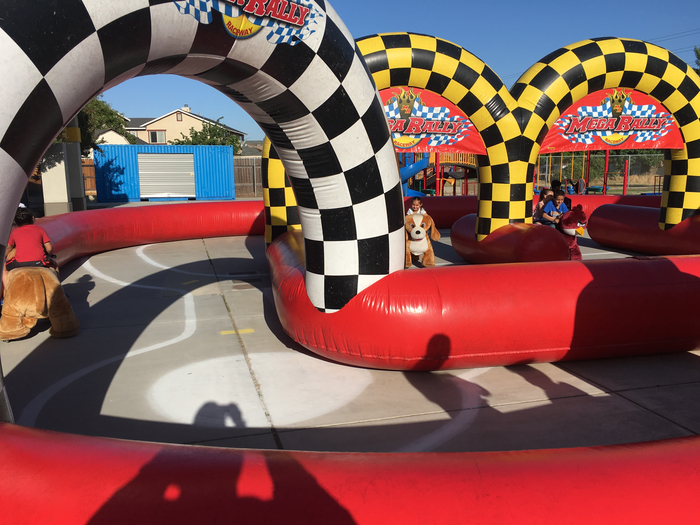 Mr. Garcia gets dunked!!! Great fun at Harmony's Carnival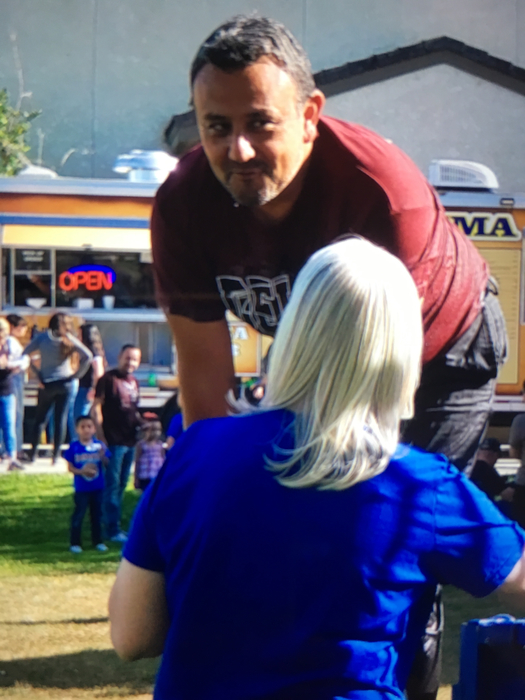 Coming to an elementary school near you! 👏🏽📚📚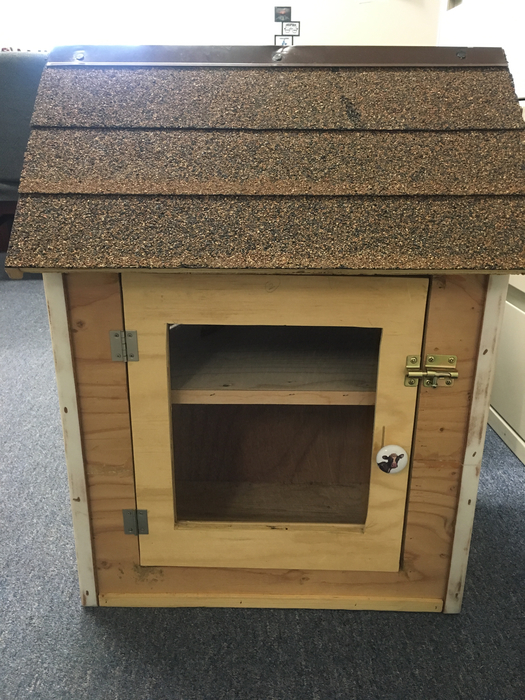 Delhi High School Wins 3rd Straight Southern Athletic and has qualified for the Les Schwab Sectional Tournament! Delhi High School is sending 8 out of 16 players to sections for the 2nd straight year.