Fire Trucks at Ed Park Tuesday Morning. The Ed Park is used as a landing spot for helicopters to airlift patients to hospitals for medical emergencies. The trucks were on site in anticipation of a landing, that was subsequently canceled.

Friendly reminder tomorrow October 30th we have registration for ETK, TK, and Kinder at the Delhi Middle School Gym from 8:00 am to 5:30 pm

Preschool is GREAT!!!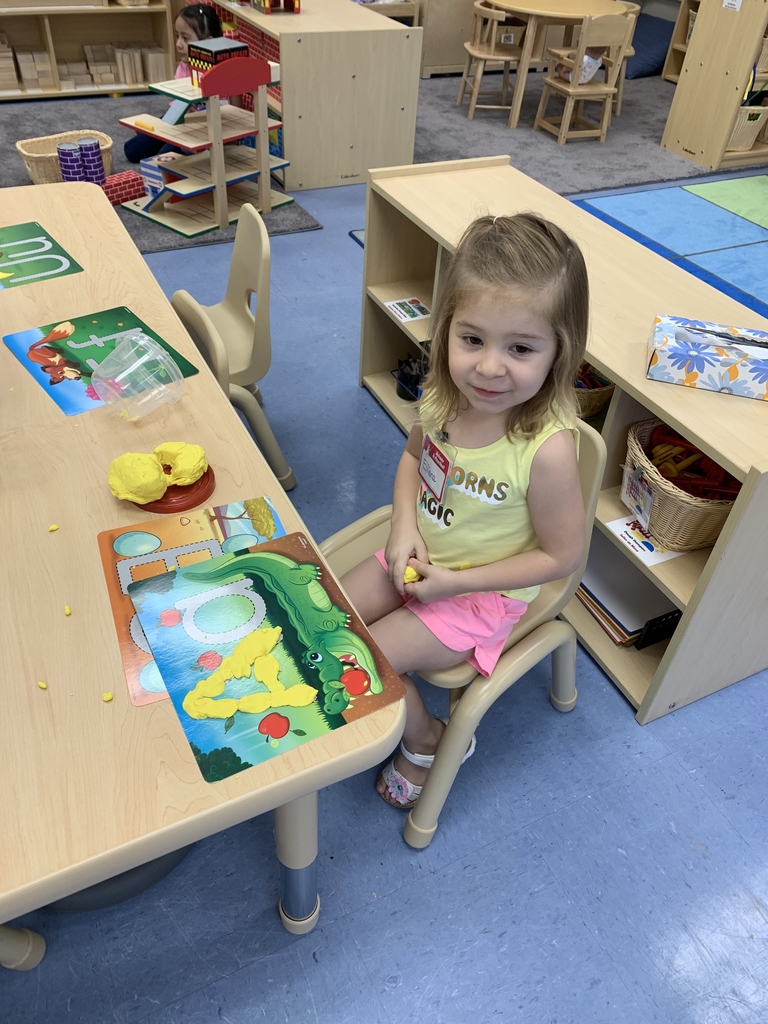 Make sure to follow us on Instagram @hawks_country

Follows on Twitter @DelhiUsd and on Instagram at delhi_usd

At Senior Portfolio Presentation and Job Fair — Delhi High School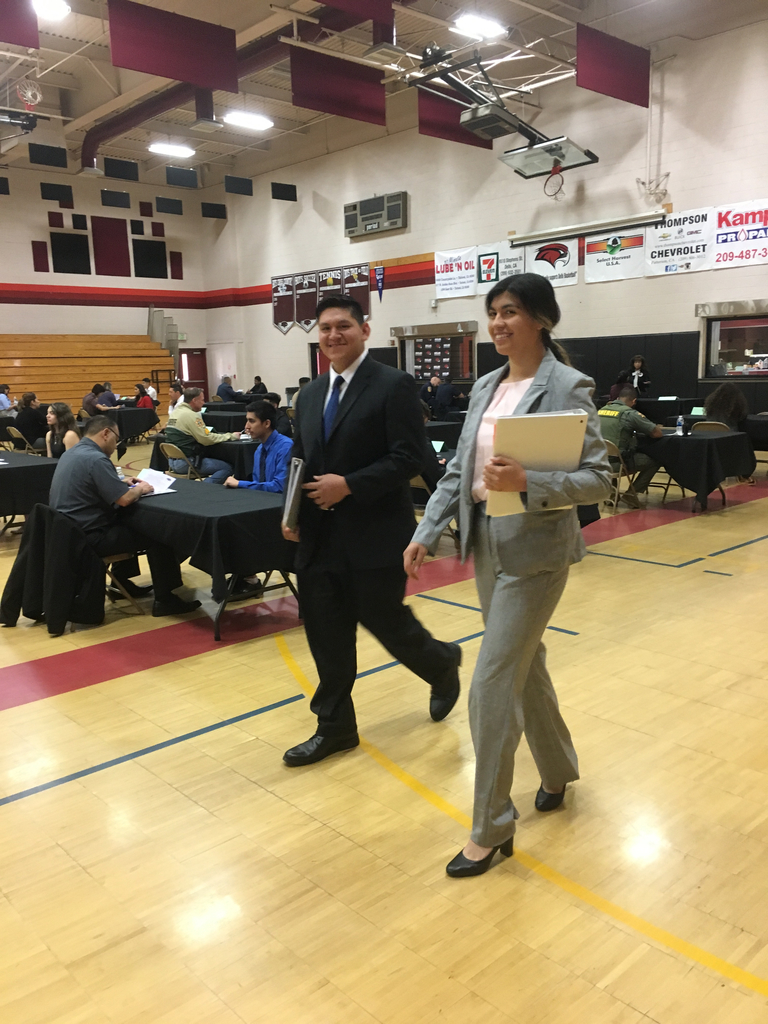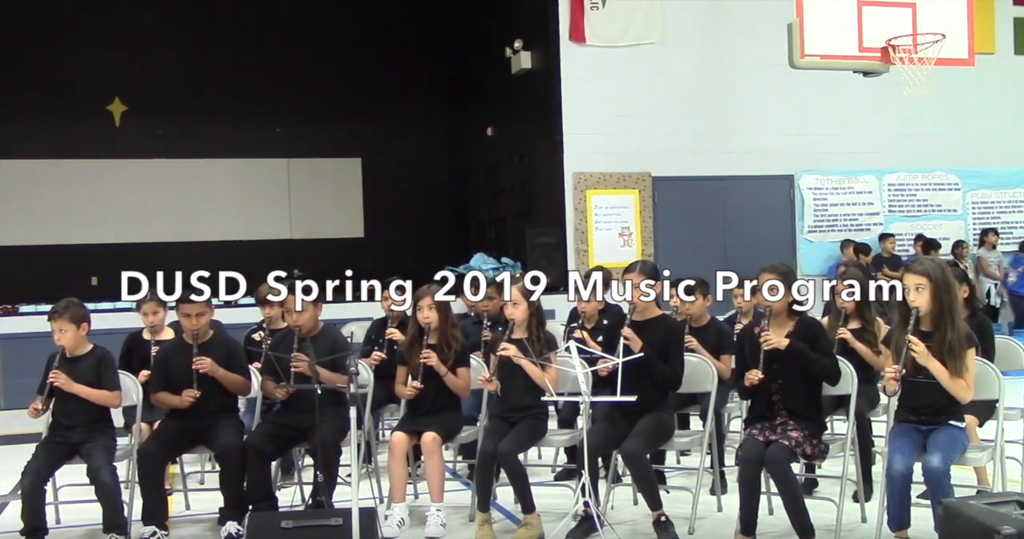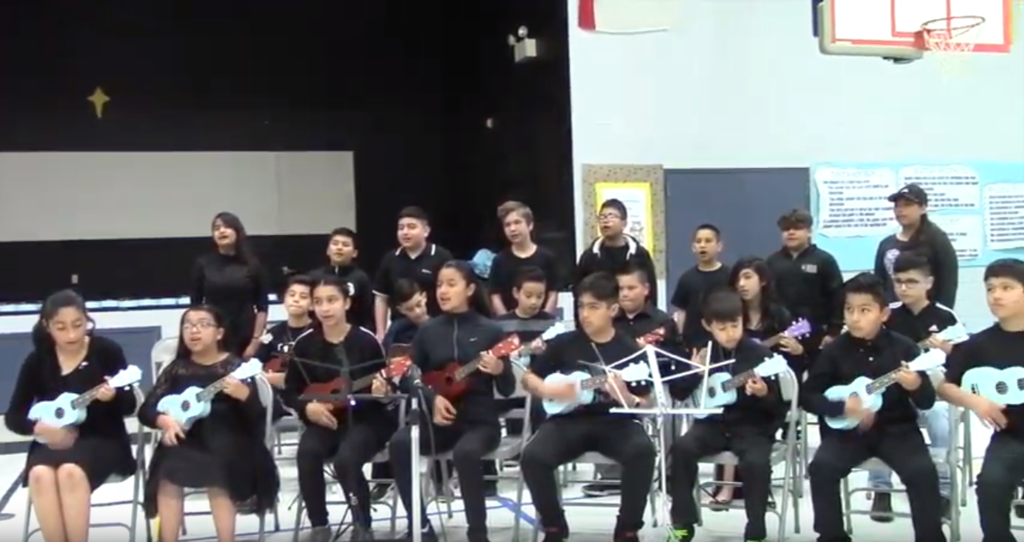 Having a great time as we present to the Delhi Parent Club. Gracias familias!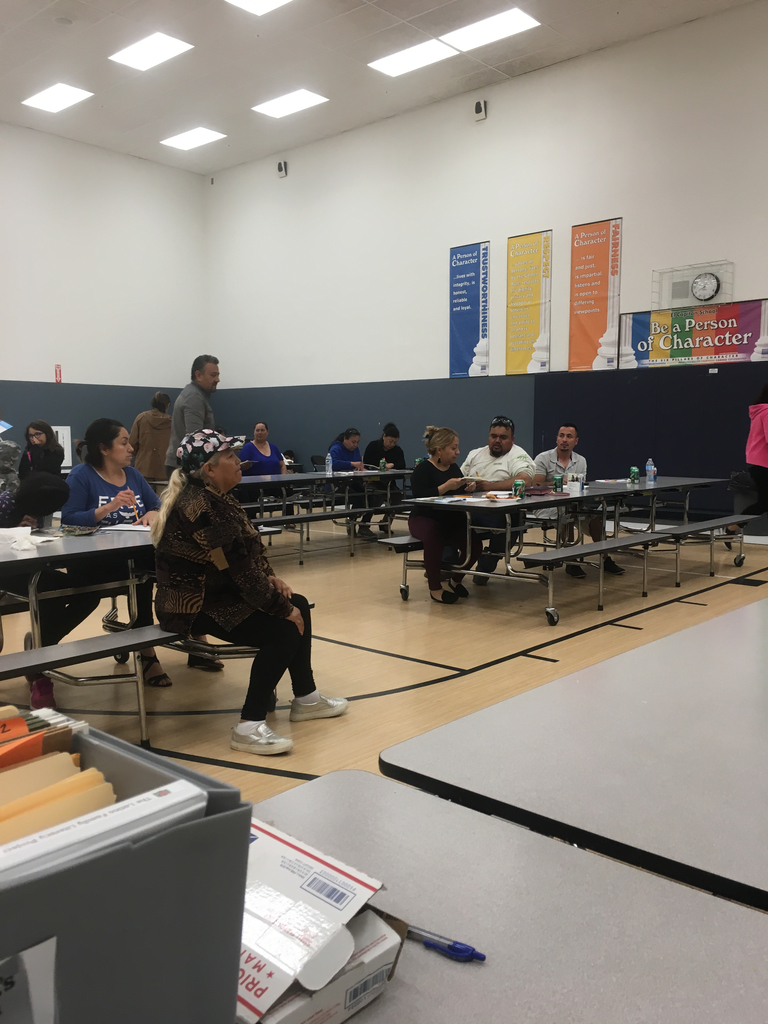 Diana!!!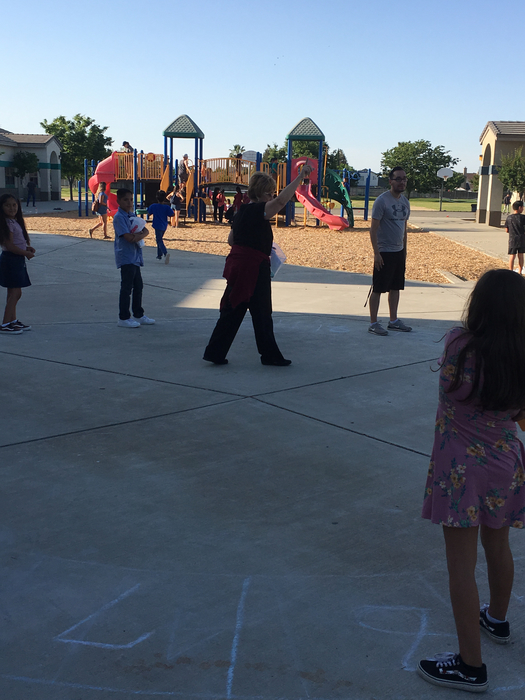 Wow!!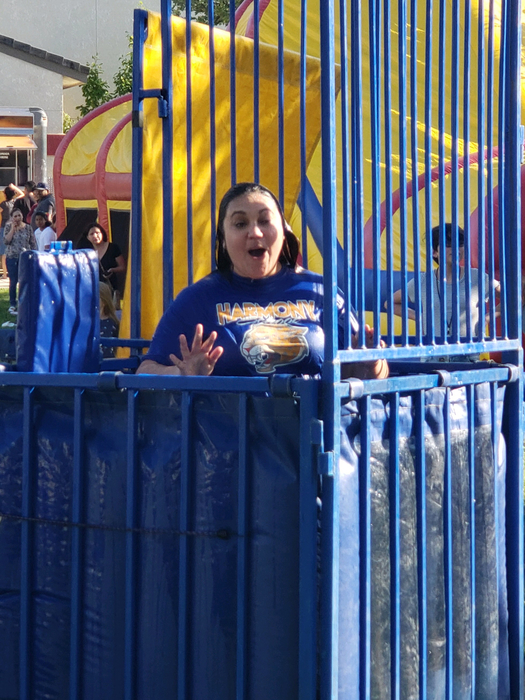 Mrs O!!!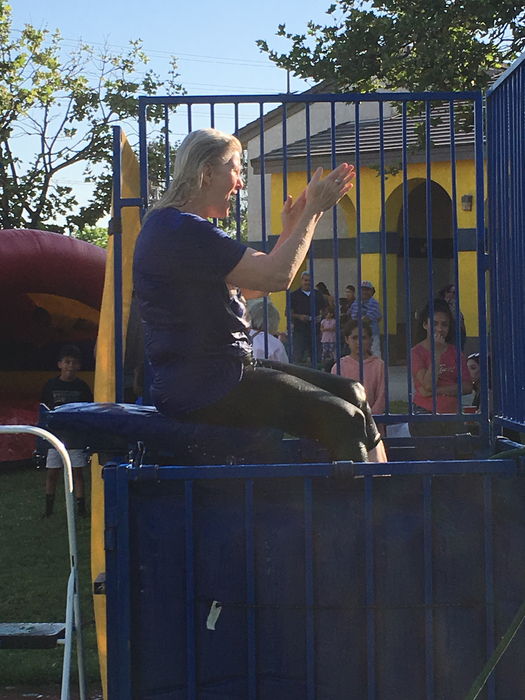 Mrs Morriston!!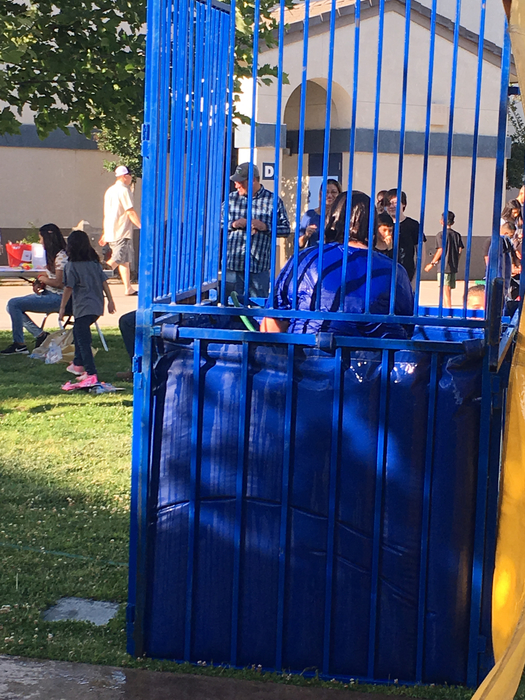 Fabuloso!!!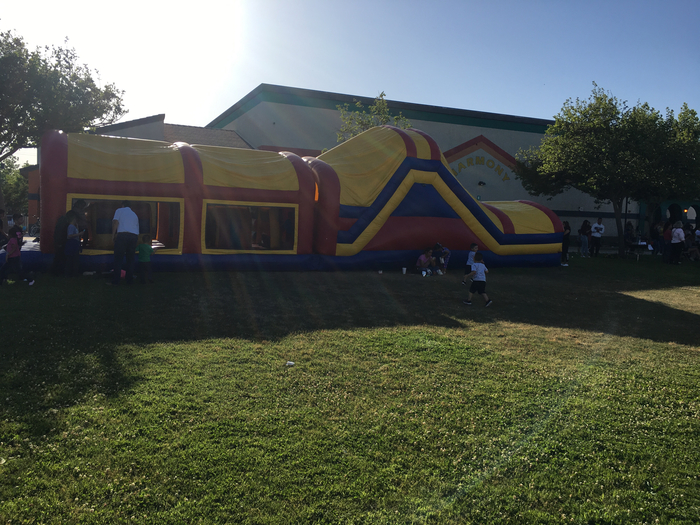 Nice!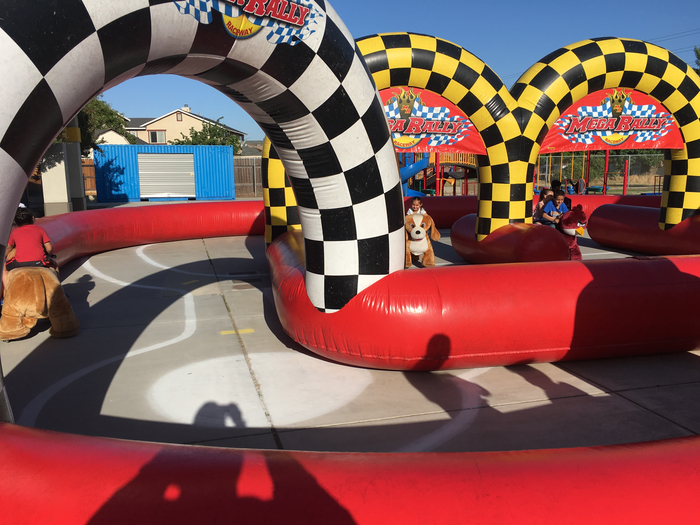 Mr. Garcia gets dunked!!! Great fun at Harmony's Carnival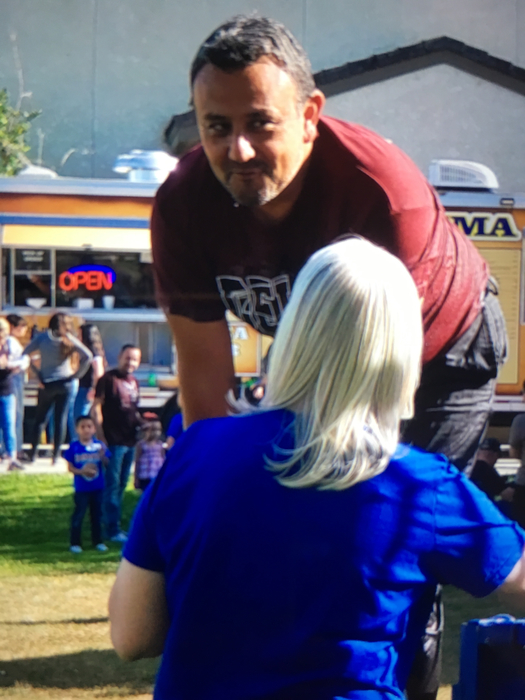 Coming to an elementary school near you! 👏🏽📚📚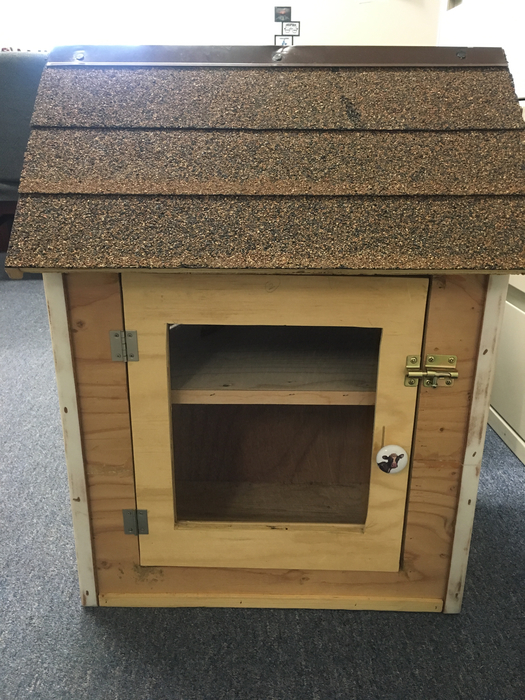 Delhi High School Wins 3rd Straight Southern Athletic and has qualified for the Les Schwab Sectional Tournament! Delhi High School is sending 8 out of 16 players to sections for the 2nd straight year.