Mark Your Calendars! Tuesday, August 3rd: First day of school Marque sus calendarios martes, 3 de agosto: Primer dia de clases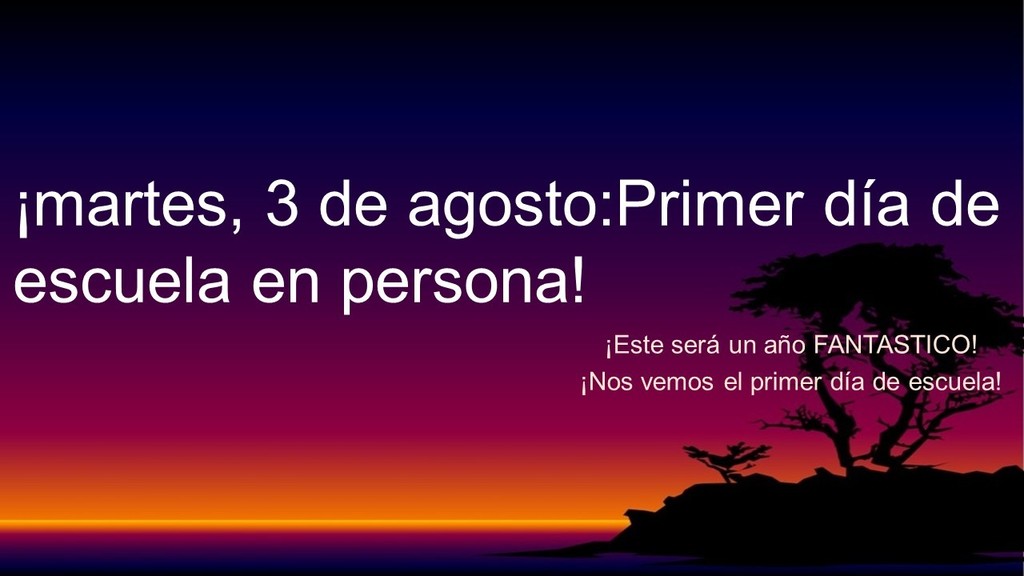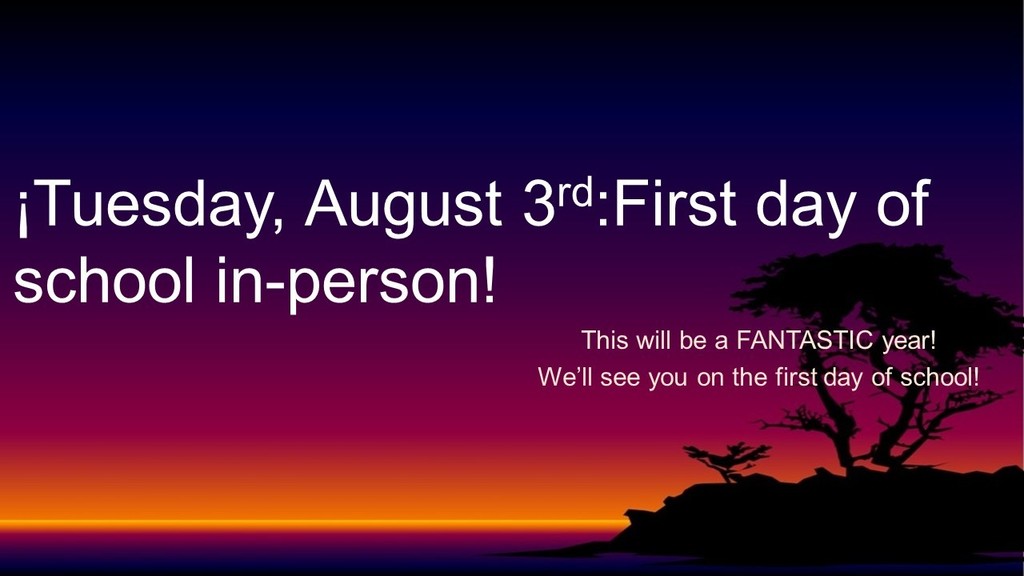 Tuesday, August 3, 2021: Our First DAY of...SCHOOL!!! We are excited to welcome ALL of our students BACK for In-person instruction!!! Dear Families, please start getting ready! It's Time!!!

A big THANK YOU to Chef Tenorio for offering this wonderful parent culinary class this summer. Look at the wonderful dishes and wonderful presentations! Congratulations to the close to two dozen parents who signed up for the class.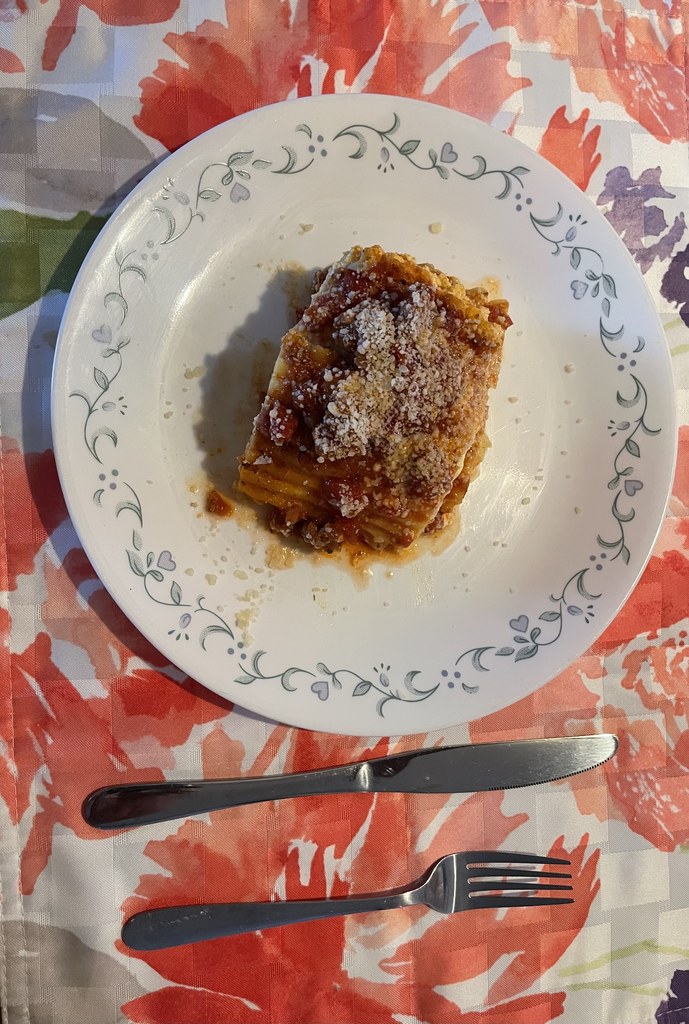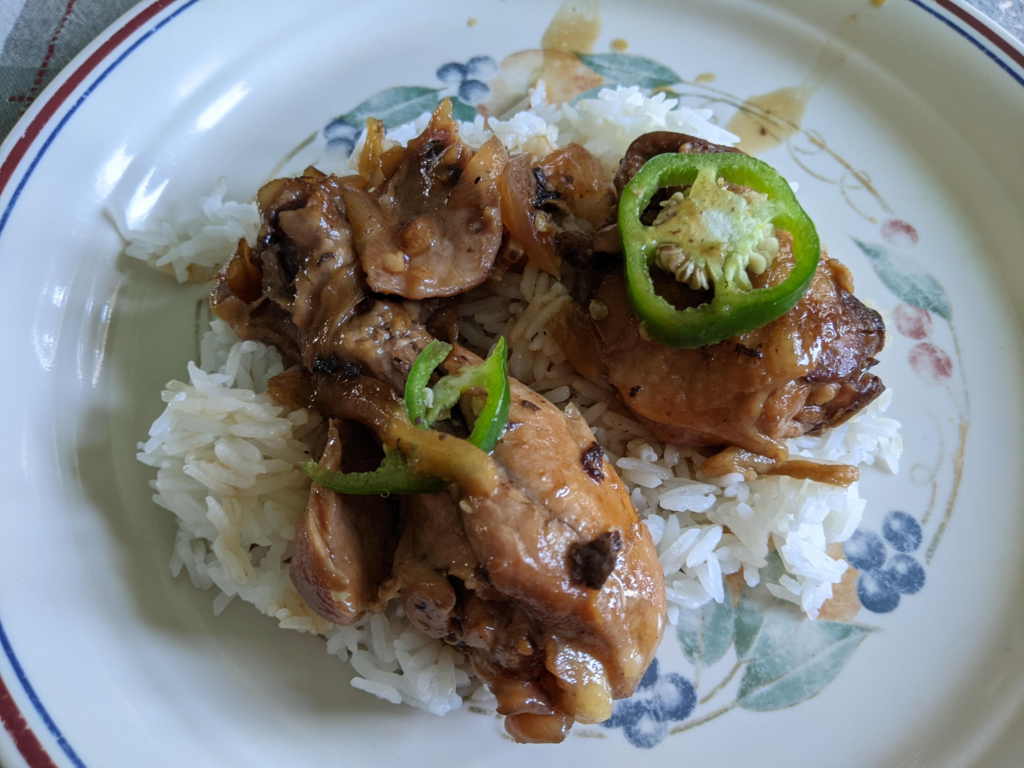 Update: Well at Schendel We have finished the drilling of the new well at Schendel Elementary. We will be installing the new pump in the coming days. We are nearing the end of this project. Thank you, all, for your patience.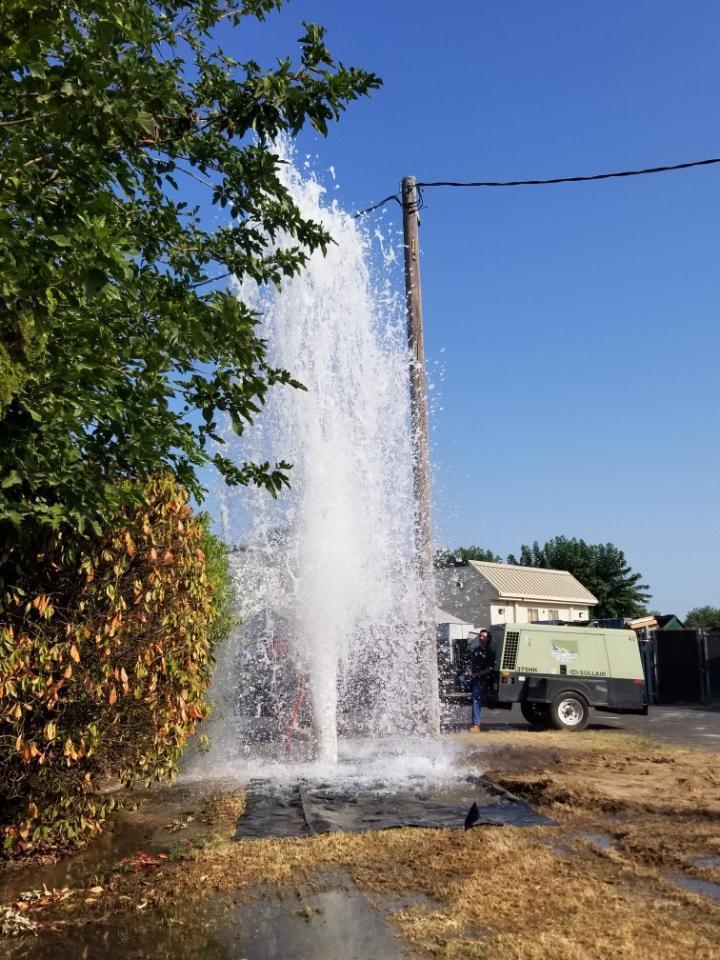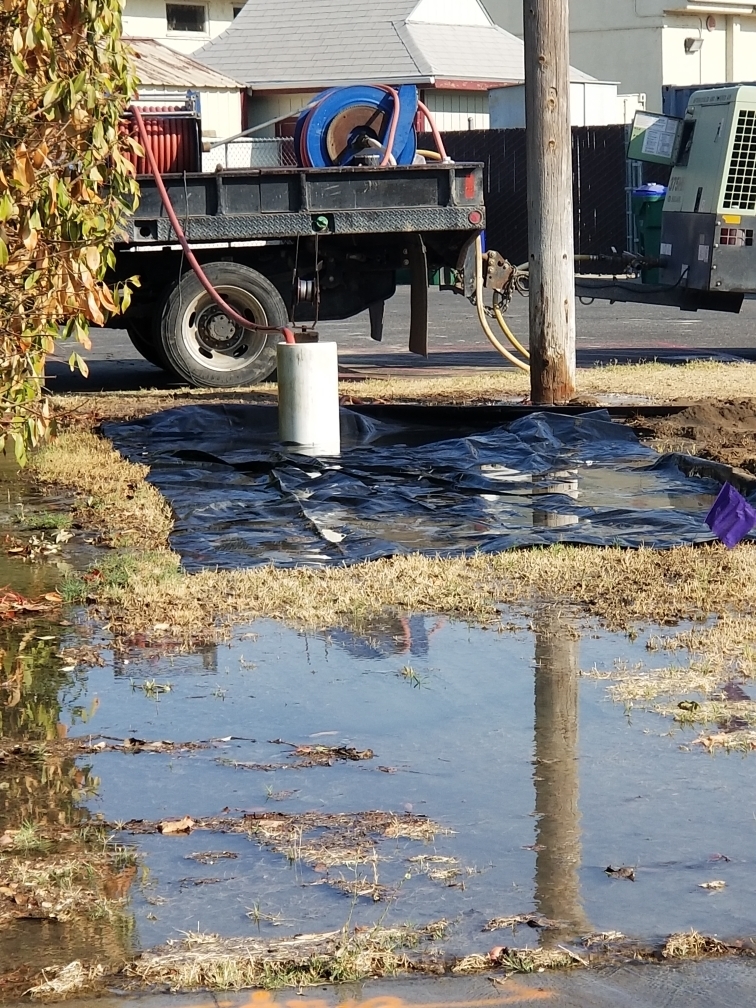 Summer School 2021 The best summer school ever!! Monday, July 12, 2021 will be the last day of summer school for this year. A big thank-you to our staff for their incredible work! See you Monday for our last day!

Great job, DHS Ag. team! Kudos to Dr. Miley and his team! For more on this awesome story, visit the Merced Sun Star's website.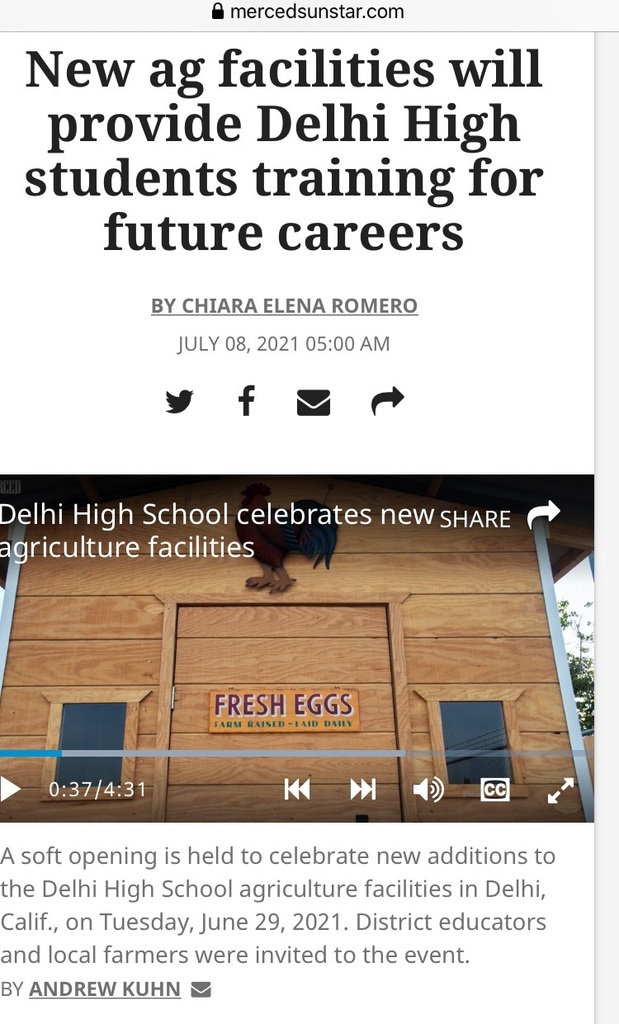 The Panthers are roaring into the 2021-2022 school year: El Capitan Elementary's new school sign! Kudos to Dr. Cano and the El Cap team!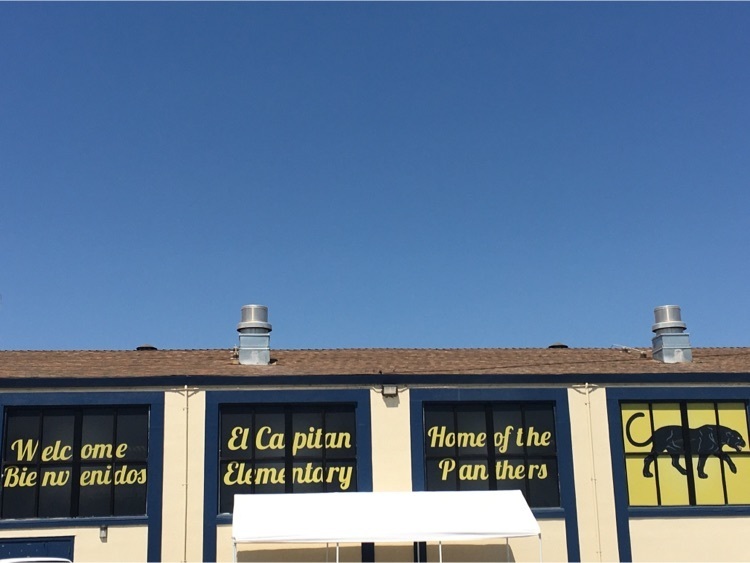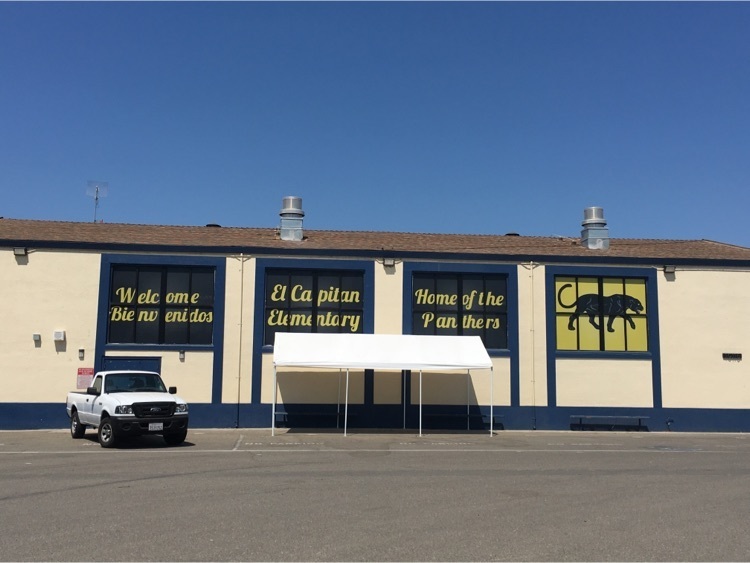 DUSD's AMAZING summer school (June 14-July 12)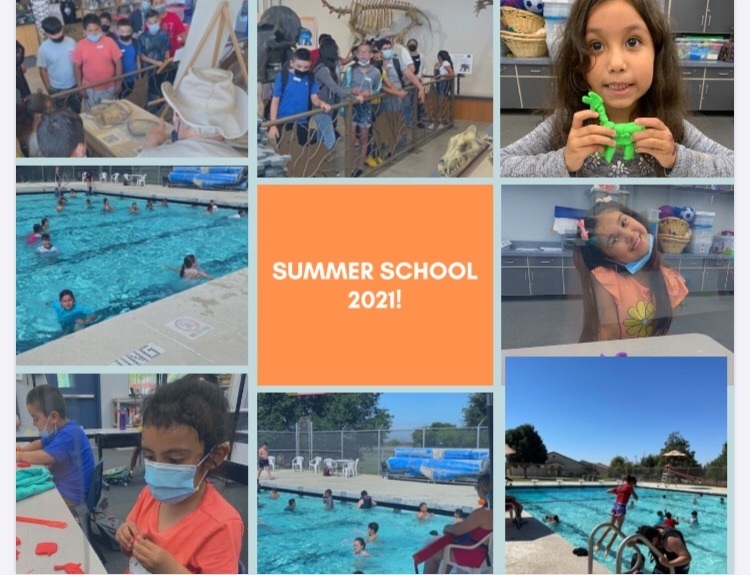 Our AMAZING summer school! It continues until July 12, 2021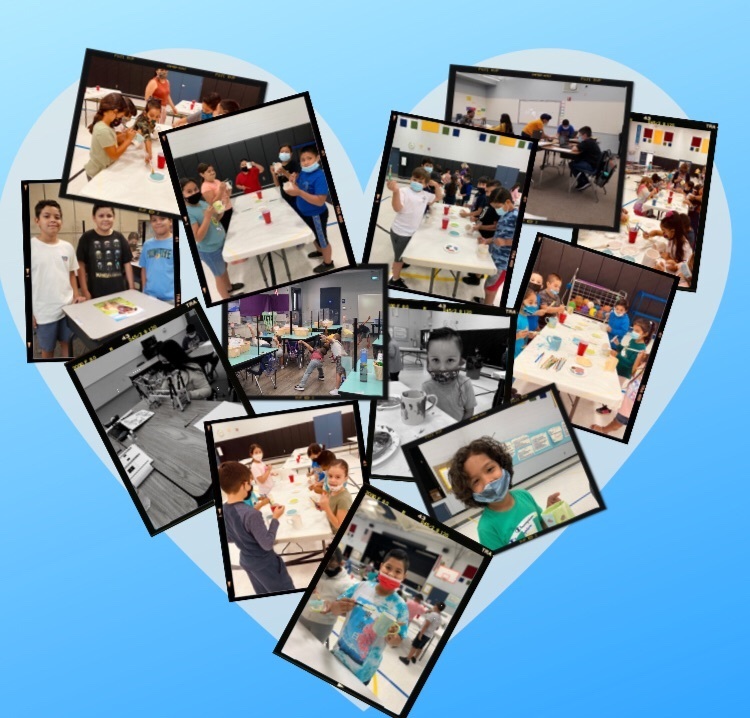 Para el recuerdo (from the vault): Graduación, 4 de junio 2021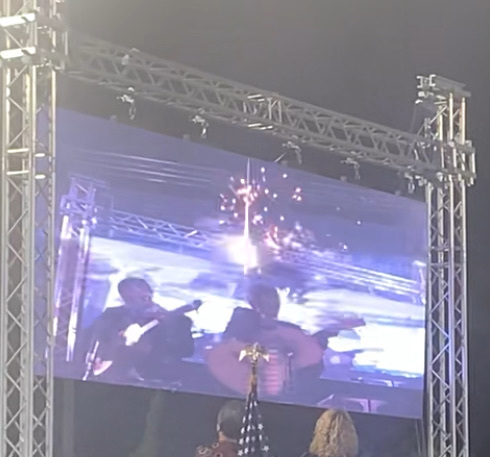 Join us for our summer parent workshop series! Check out our Parent Square messages for more information!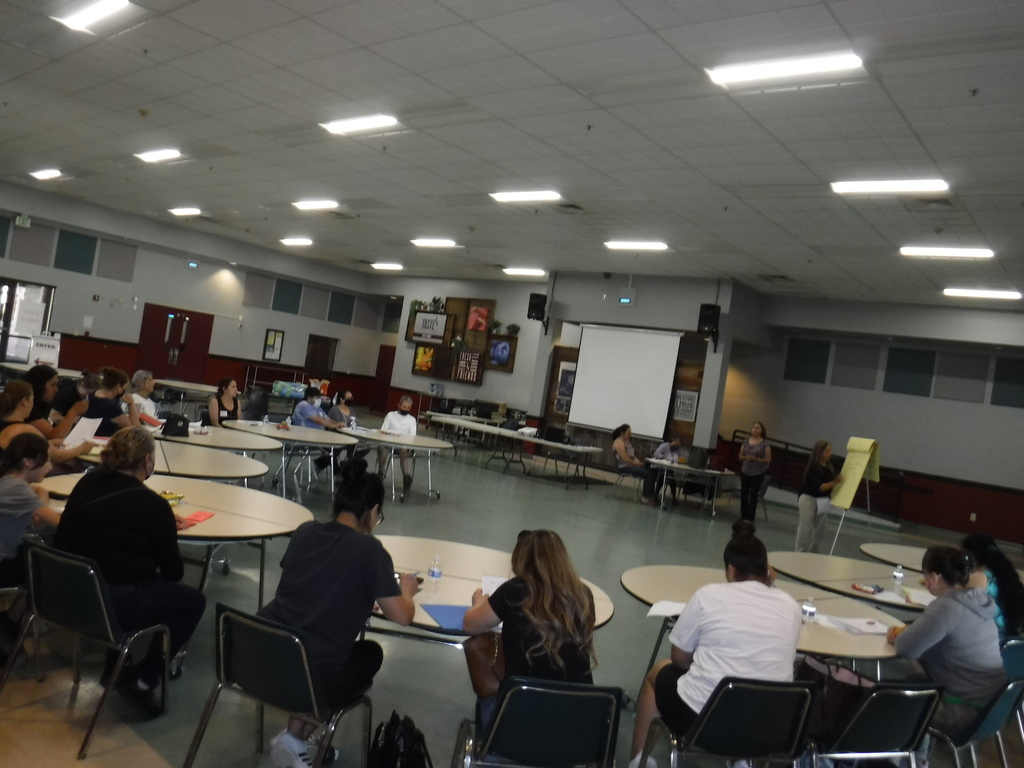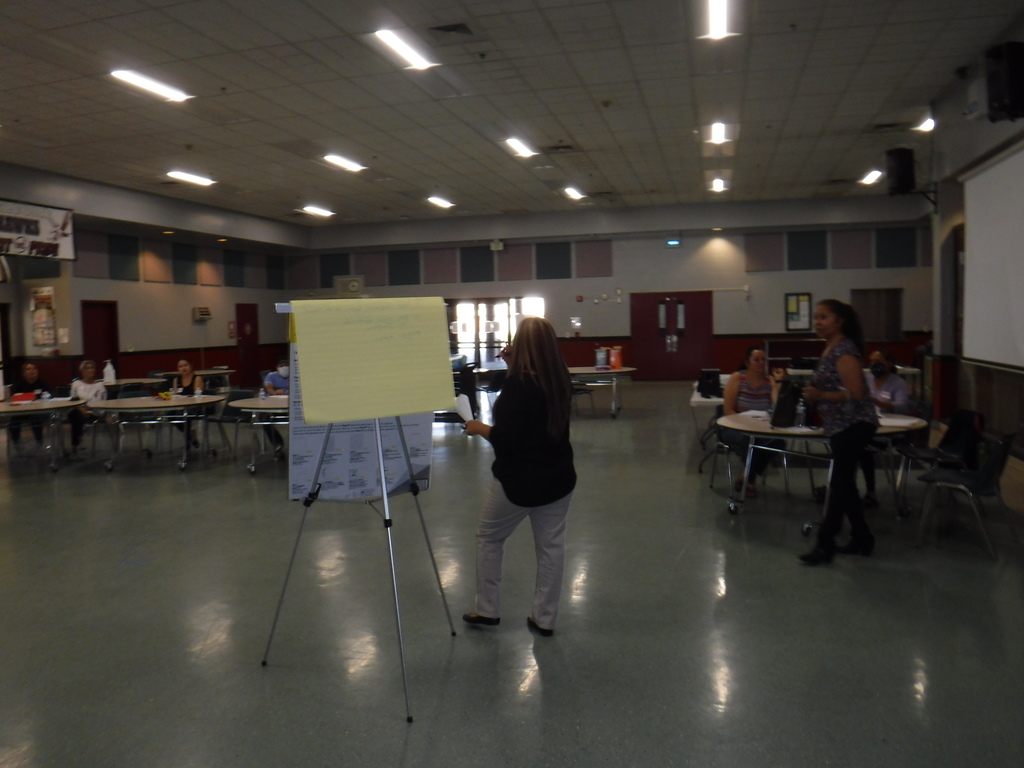 Happy Friday and a Happy Weekend to all of us!!! Please stay hydrated and cool. Please stay safe! Also, the agenda for the Special Board Meeting on Tuesday will be posted on Monday. Thank you!

DUSD Awarded $600,000 to support Preschool, ETK, and more! Thank you, McClatchy Foundation!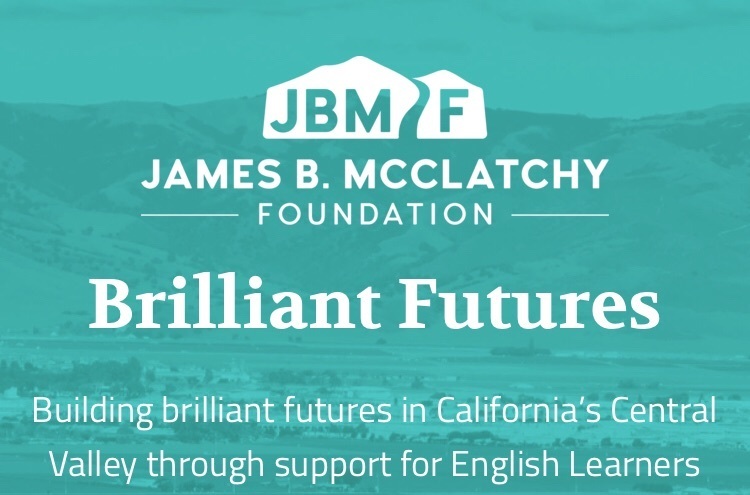 Our Gifted and Talented Education class at DUSD's Summer School at Harmony!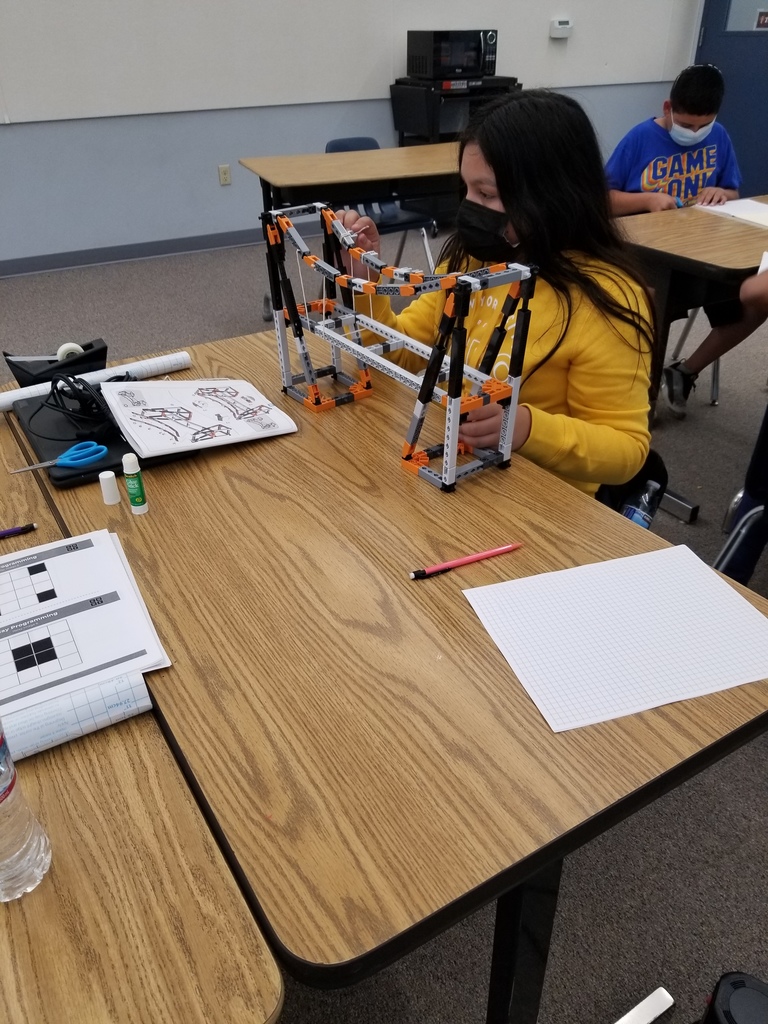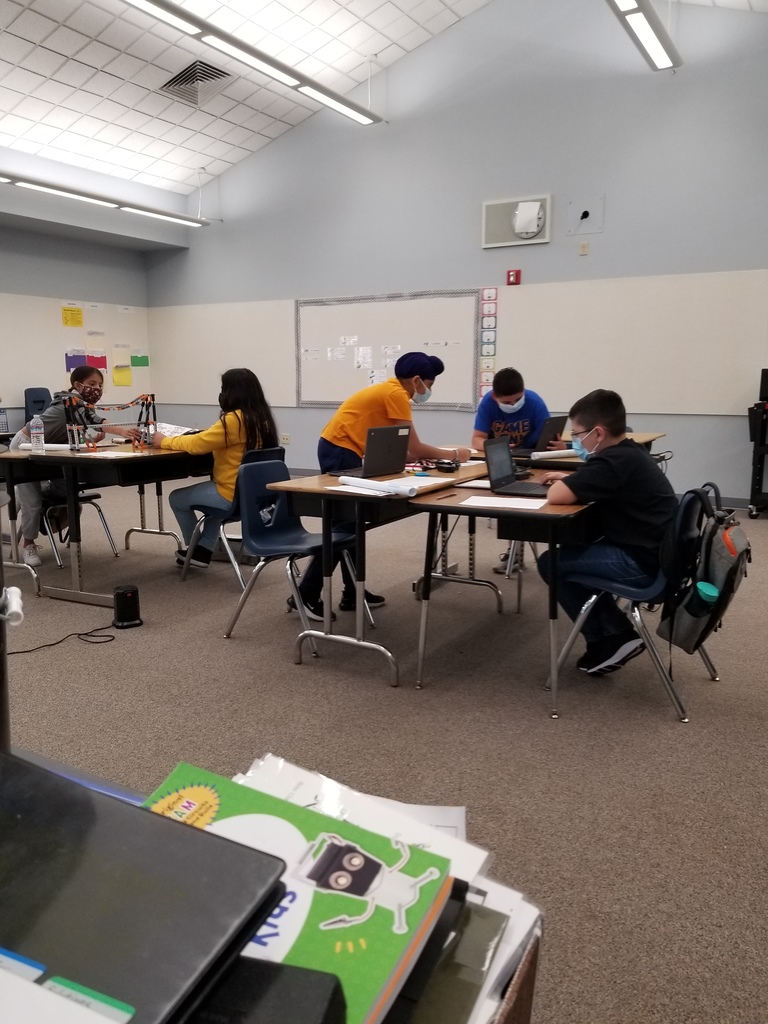 Summer School at Harmony!!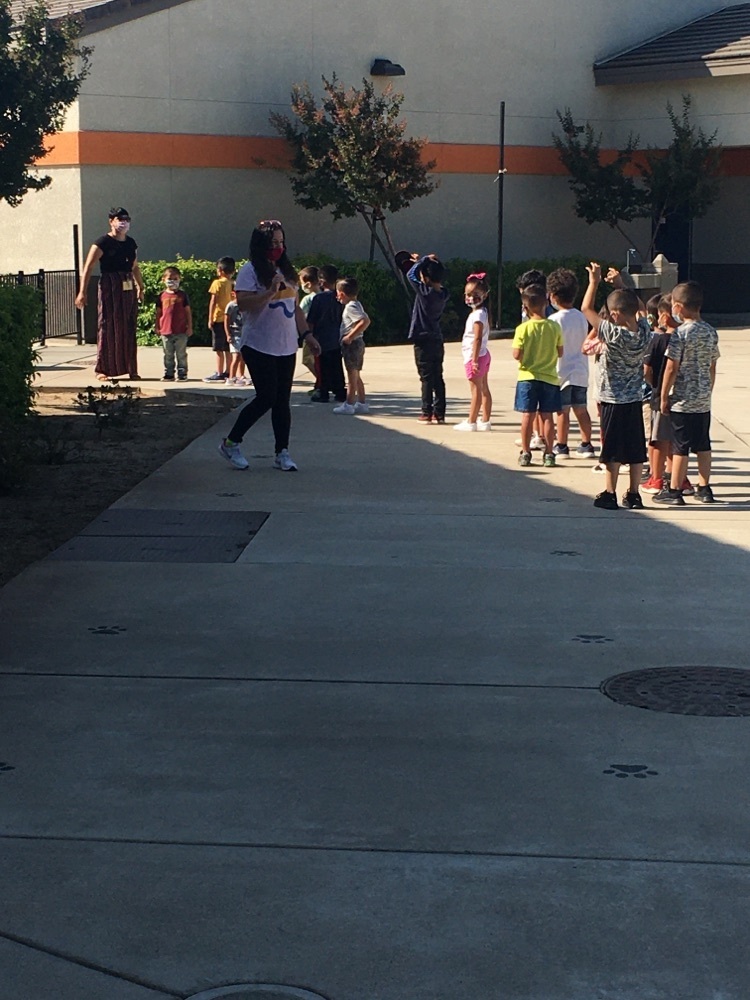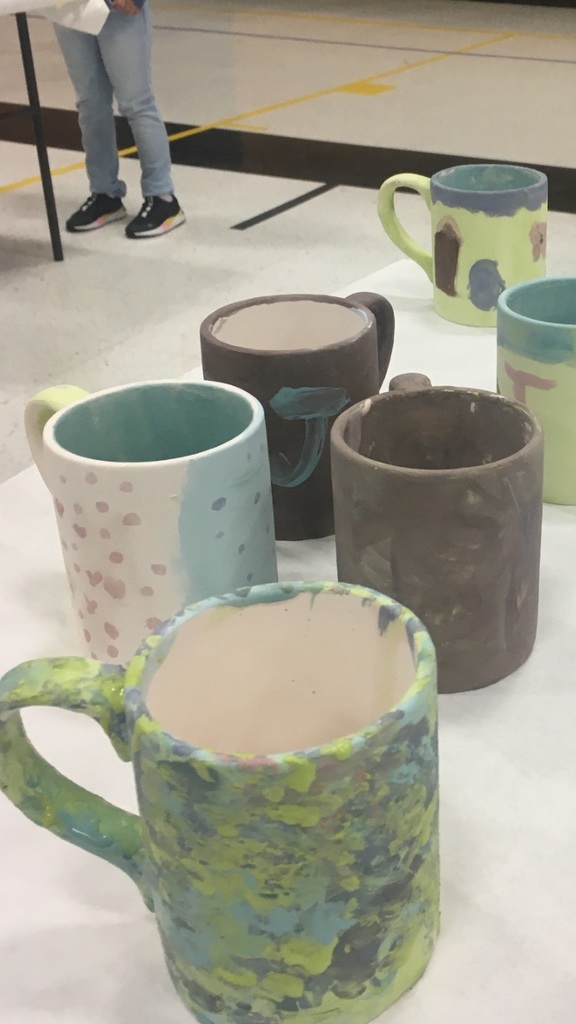 Dear DUSD Families, From our District Nurse, Patricia Marsh, a special announcement about COVID-19 guidelines at our schools: Regarding daily self-attestation and temperature checks. As of today, 6/15/21, DUSD will no longer be requiring temperature checks and signing the self-attestation upon arrival at their site. Staff need to check their temperature and assess themselves for signs of Covid before arrival. If you have a fever of 100.4 or greater, or if you have any Covid-like symptoms, please stay home and report to your Supervisor and HR. HR will follow up with you from there on what to do next. Notes: Staff will need to stay home if they are experiencing Covid-like symptoms OR if they have had a direct exposure to someone who tested positive for Covid-19 and they are not fully vaccinated. Staff will not need to stay home from work due to household members having Covid-like symptoms. Exclusion is only for exposure to a confirmed Covid-19 positive case. We encourage staff and students to continue wearing the TAD temperature watches for continuous monitoring. For Students: Students will also not need to have temperatures checked, but should be encouraged to wear their TAD temperature watches. Parents should be reminded to report any Covid-like symptoms that their child is having and keep them home until the health clerk follows up with them. Visitors: Visitors still need to have their temperature checked and be asked if they are experiencing any Covid-like symptoms within the last 10 days, or if they have had exposure to a positive case of Covid-19 within the last 10 days. Patricia Marsh, RN, BSN School Nurse Delhi Unified School District Ph: 209-656-2050 ext 5187 Email:
pmarsh@delhiusd.org

Practice makes perfect!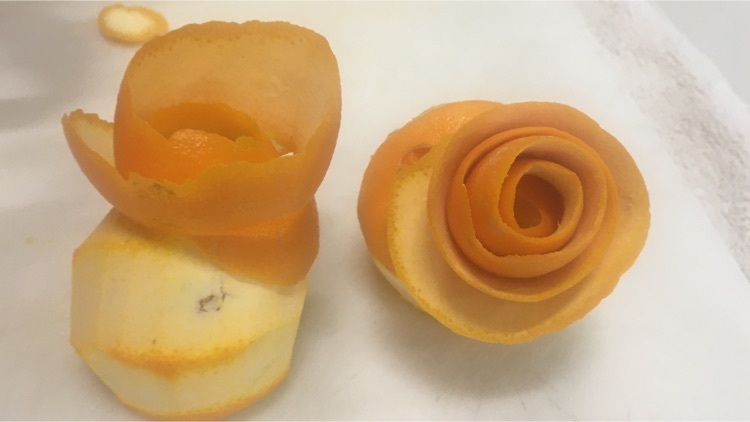 Chef Tenorio teaching us how to cater food. Our first lesson in our cooking workshop series. This is one of many DUSD Summer School activities!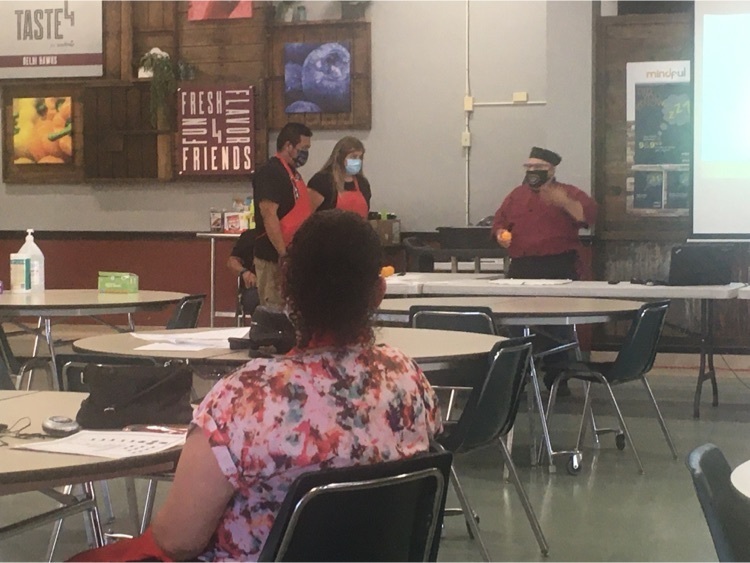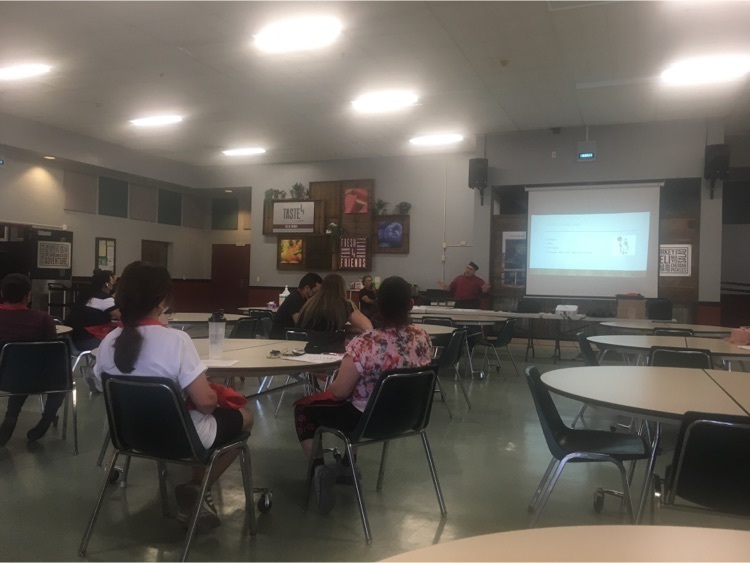 Summer School is here!! Classes and activities begin Monday, June 14th!! This will be a summer school to remember. Today, we present our PARENT SUMMER WORKSHOPS AND ACTIVITIES!!!